Discover Better Candlemaking
American Soy Organics' wax beads are the foundation of better candlemaking.
We're excited to share our expertise to help you craft candles with consistent results, smooth tops, a clean burn and more.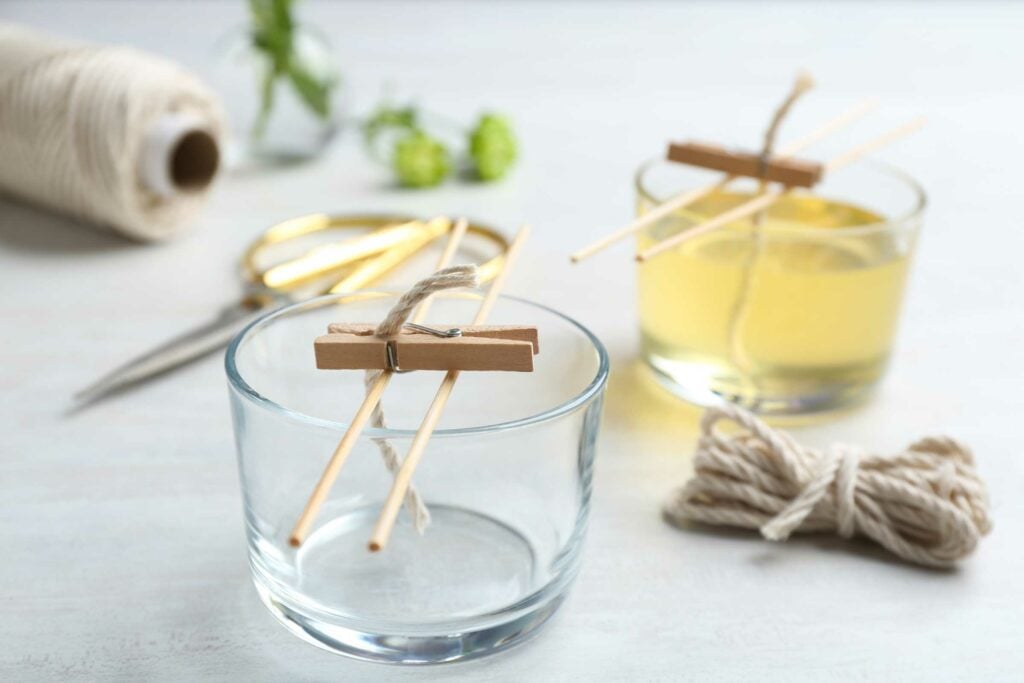 Check out these guides for new candlemakers.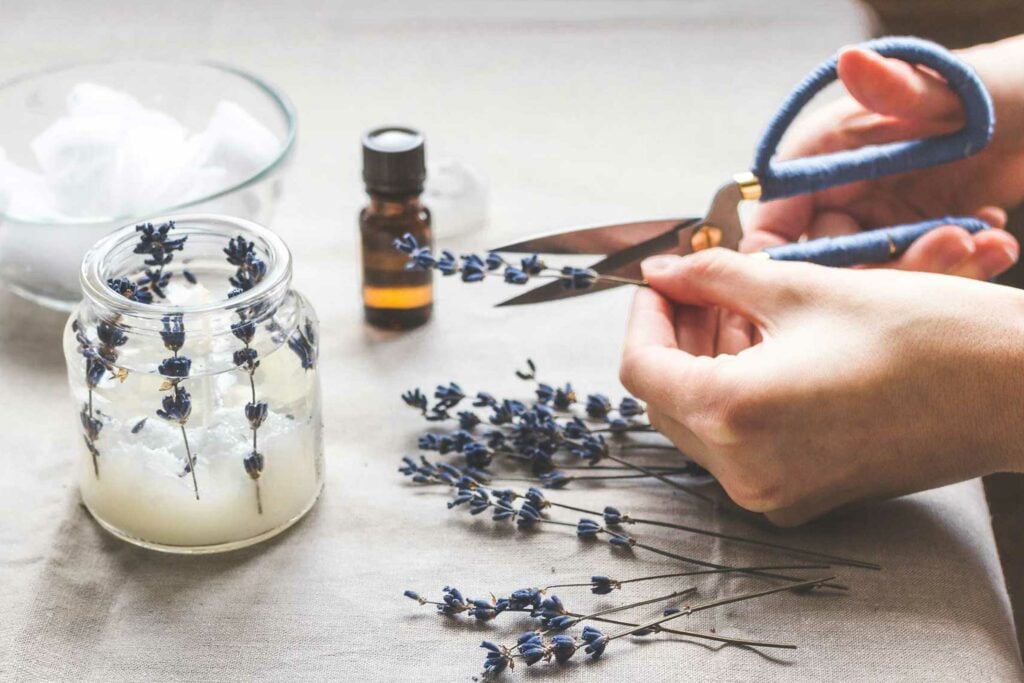 Perfect your craft with these expert tips.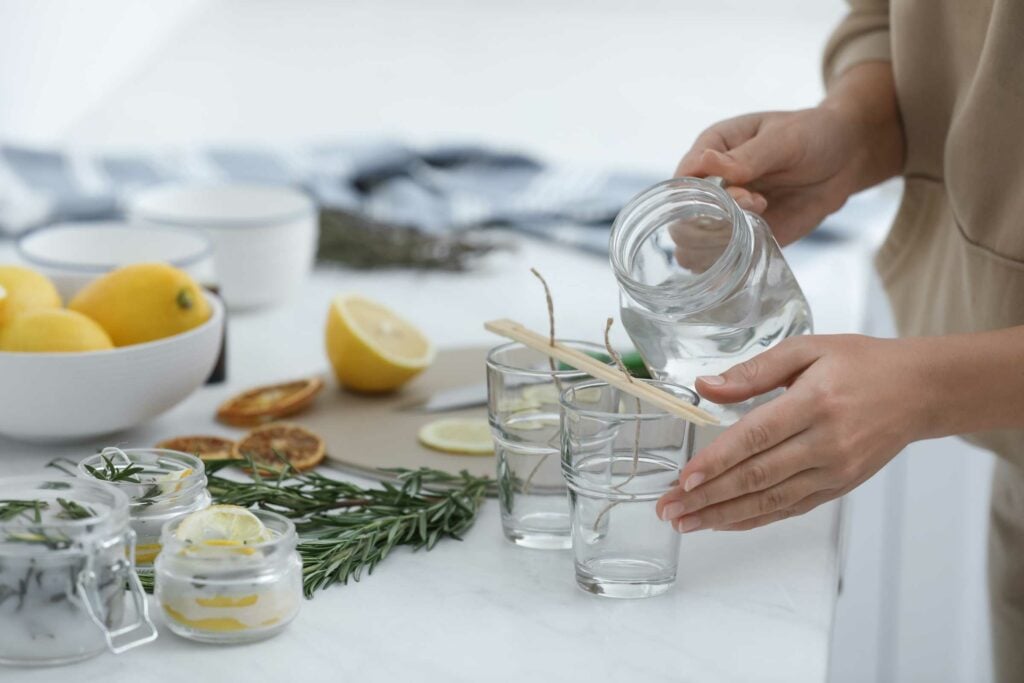 Hear from our expert crafting partners.